Faculty Friday - Meet Mrs. Akin!
April 26, 2019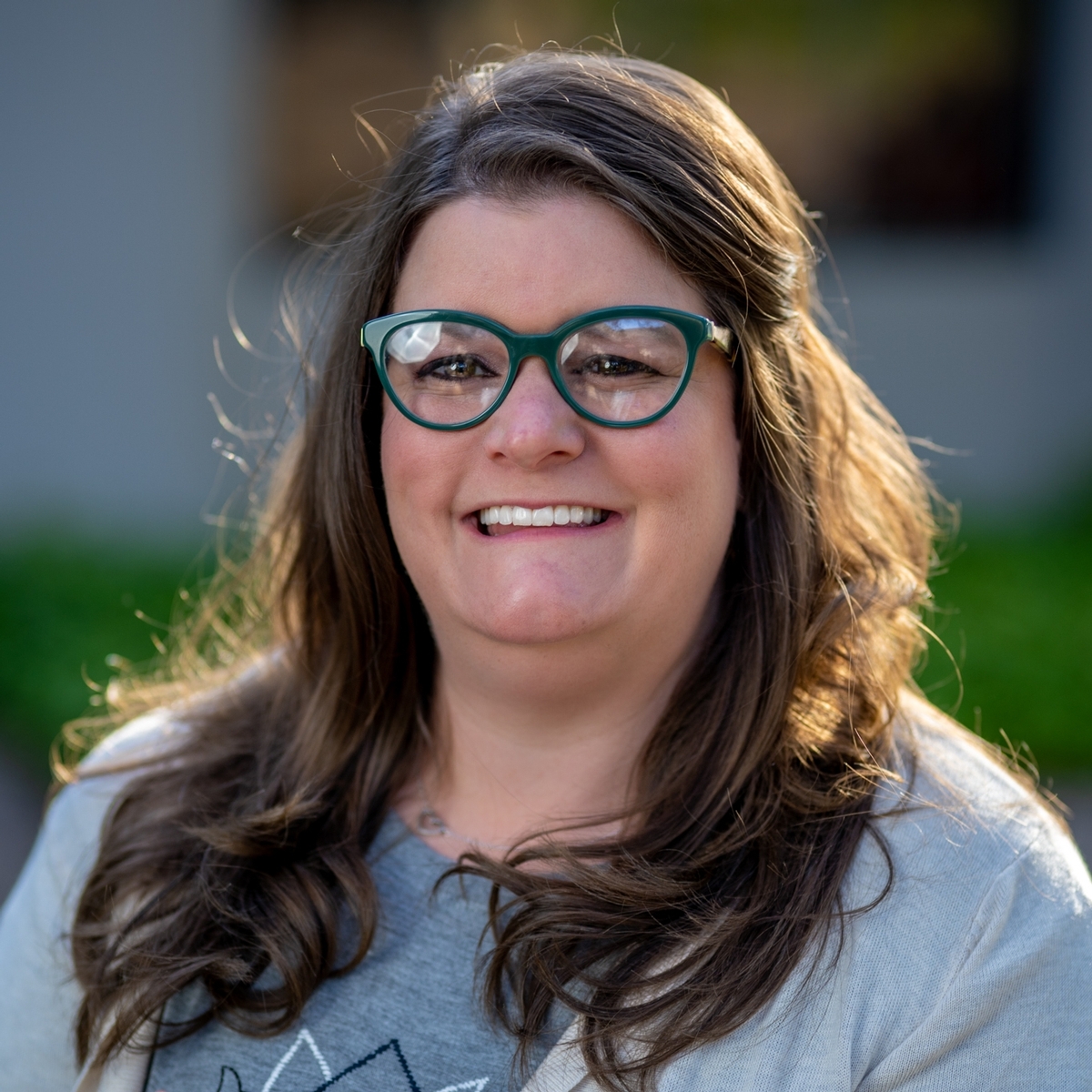 Mrs. Jenny Akin - 5th & 6th Grade, Math & Science Teacher
What inspired you to teach?
My seventh grade teacher, Mrs. Hodge, was such an inspiration. She was so kind and wise during my middle school years. She taught me that if I worked hard, I should be proud of myself. I remember thinking at that point that I wanted to help others feel the way that Mrs. Hodge's expectations and love made me feel.
What do you love about teaching at SPES?
I love the freedom and creativity that I am given so that I can make lessons impactful. I love getting up in the middle of Science class to run outside and demonstrate a lesson objective. I love the small class sizes. I can teach a math lesson with my students gathered around the teacher table. Observing struggle or mastery of a concept while we interact with manipulatives makes the learning process so much more meaningful.
Beyond your subject-area or discipline, what do you hope students gain from being in your classroom?
I am a firm believer in mindset. From day one in my classroom, my students know that they can do hard things. Mistakes are expected, respected, inspected, and corrected. All things are difficult before they are easy and the power of YET reminds them that they will eventually master a concept if they stick to it. Math can be tough, but we are tougher!
Tell us a fun or interesting fact about yourself!
I love to travel! The greatest road trip ever was when my family and I rented an RV last year and visited Memphis.
What is your favorite book and why?
A Tree Grows In Brooklyn by Betty Smith
I love the book because it is about a family that sticks together and never loses hope in the face of terrible circumstances in the 1930's.
If you could have dinner with three people, alive or not, who would they be and why?
Martin Luther King, Jr., Mark Twain, and Elvis Presley.
I admire their contributions, their life stories/struggles, and I have plenty of questions to ask all three of them!