Faculty Friday - Meet Ms. Bailey!
May 10, 2019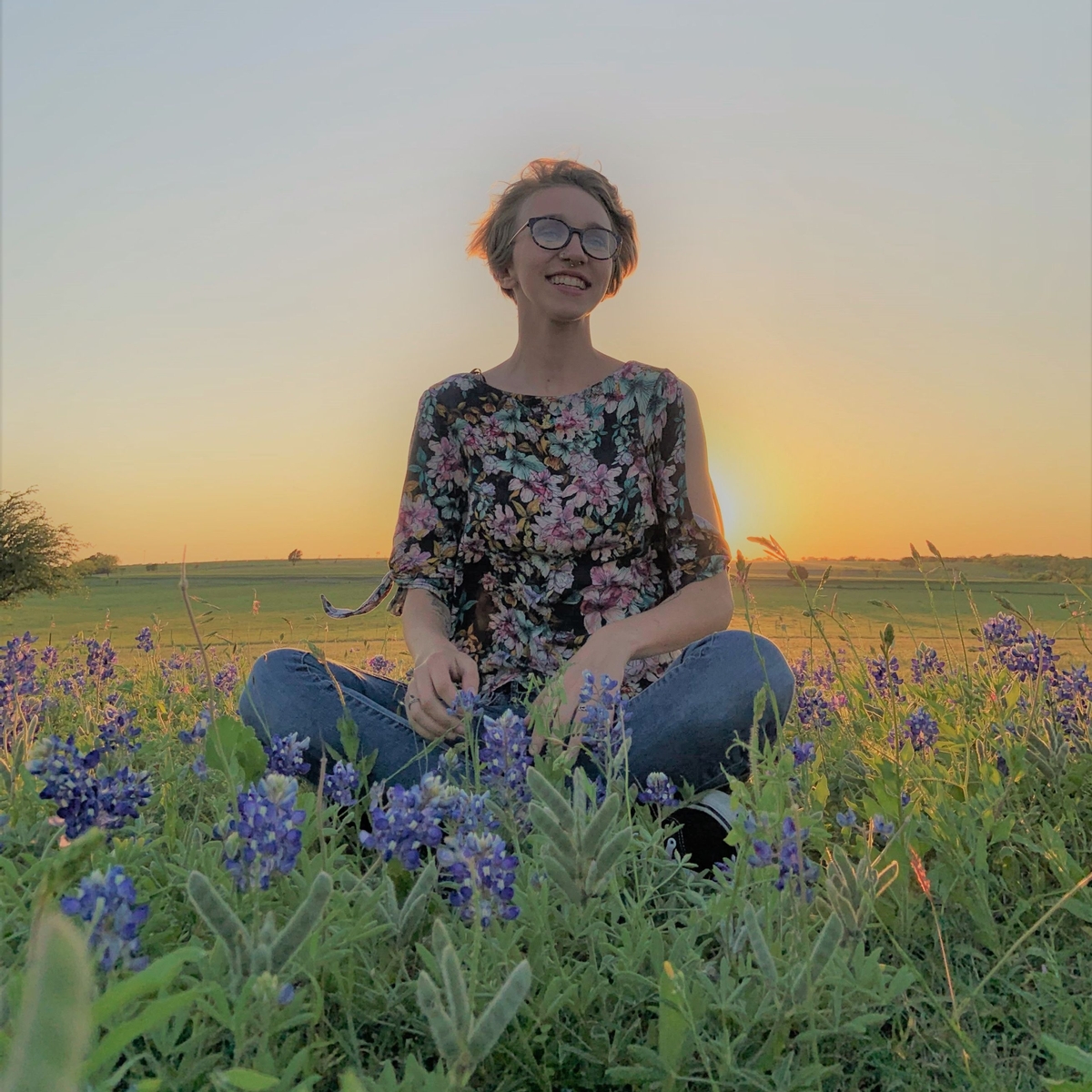 Ms. Ainslie Bailey - 2YO Teaching Assistant
What inspired you to teach?
It's always felt natural for me to be around and work with children. As someone who grew up in a household with loads of siblings, you could even say it was in my blood! When a position opened up at St. Paul's, I jumped at the opportunity. It's fun to be a part of the growth and learning process with a child, and I can't imagine doing anything else!
What do you love about teaching at SPES?
Being at St. Paul's is like being with family. Everyone is supportive in both your everyday life and your classroom experience! We laugh together, cry together, and really just have the best all-around time together!
Beyond your subject-area or discipline, what do you hope students gain from being in your classroom?
I want any child with whom I interact to feel safe and loved. I want to create a space that allows kids to gain confidence in all things they do. Whether it be in their speech, writing, or even potty training! It's always a great experience to see the moment that something "clicks" with a child in your class. "Miss Ainslie, LOOK, I did it!" will always be one of the most heart-warming things I ever hear.
Tell us a fun or interesting fact about yourself!
Oh goodness, how often this question stops me in my tracks?! Something interesting- how about some rapid fire facts? My favorite color is green, I have a dog named Goose who we adopted from the Humane Society, my favorite animal is a poison dart frog, and Taylor Swift (circa Tear Drops On My Guitar) is my jam!
What is your favorite book and why?
I have always been an avid reader ever since I was young! My Mom likes to tell the story about how I enjoyed reading the cards more than opening gifts at birthday parties! Needless to say, I've racked up quite a few "favorite" books. I had to choose one it would be By The Light of The Moon by Dean Koontz. Books that take a turn that I wasn't at all expecting are always a joy to get my hands on. And this one definitely did that for me. For all those who like mysteries with a bit of a sci-fi feel, this is the one for you! Dean Koontz as an author in general is definitely a 10/10.
If you could have dinner with three people, alive or not, who would they be and why?
I feel like you could always go the historic route for this question, but I have to say I recently saw the Avengers: Endgame. I can shamelessly say I would love to have dinner with Tom Holland and Chris Evans; they seem like genuinely adorable people! It helps that I am a complete fool for comic book characters. Let's add Scarlett Johanson in there, too, and I think it would be an awesome dinner!