Faculty Friday - Meet Mrs. Berryman!
April 05, 2019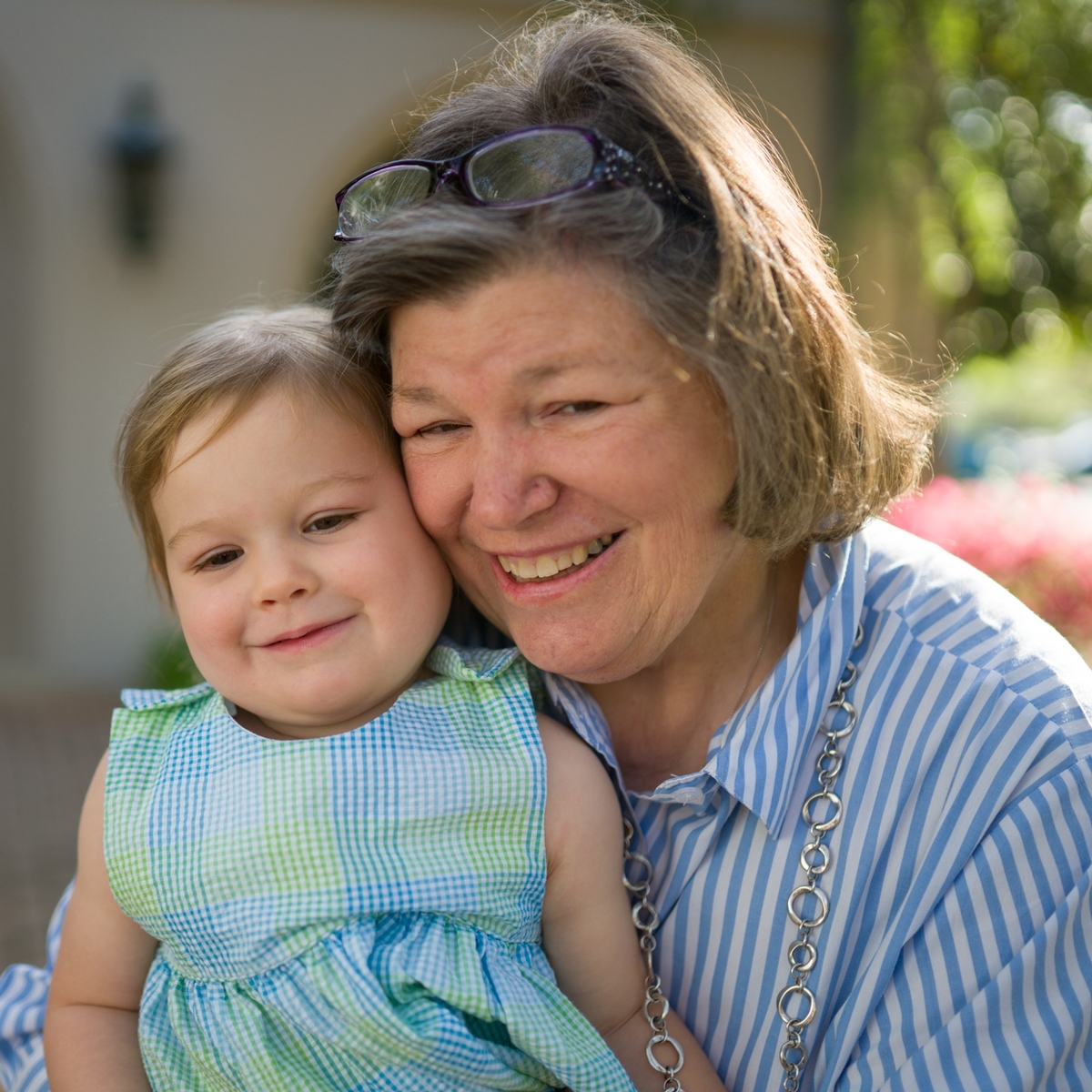 Mrs. Rose Berryman - Art Teacher
What inspired you to teach?
My fifth grade art teacher was absolutely awesome and encouraged my mother to enroll me in private art lessons. In high school, my art teacher, Mrs. Saxe encouraged me to pursue art as a profession. I was always demonstrating the processes for my peers. I went to school to learn to teach at the high school level, but after student teaching realized I loved the little art students. They created art because they enjoyed it, not because they had to be in the class.

What do you love about teaching at SPES?
I love the SCHOOL! It has allowed all students to create to their heart's desire.
Beyond your subject-area or discipline, what do you hope students gain from being in your classroom?
The idea that they can do anything if they want to! It just takes perseverance, patience, and practice.

Tell us a fun or interesting fact about yourself!
I'm an avid sports fan! I particularly like the the Texas Rangers! I will attend any sports game...but I'm not an active participant!

What is your favorite book and why?
Harold and the Purple Crayon ... I wish I had a magical purple crayon!

If you could have dinner with three people, alive or not, who would they be and why?
My Dad.. I have so many more questions about BBQing and building.
Van Gogh - my favorite artist!
The Beatles. They are simply the best! (I'm going to need a bigger table!)