Faculty Friday - Meet Mrs. Angele!
February 08, 2019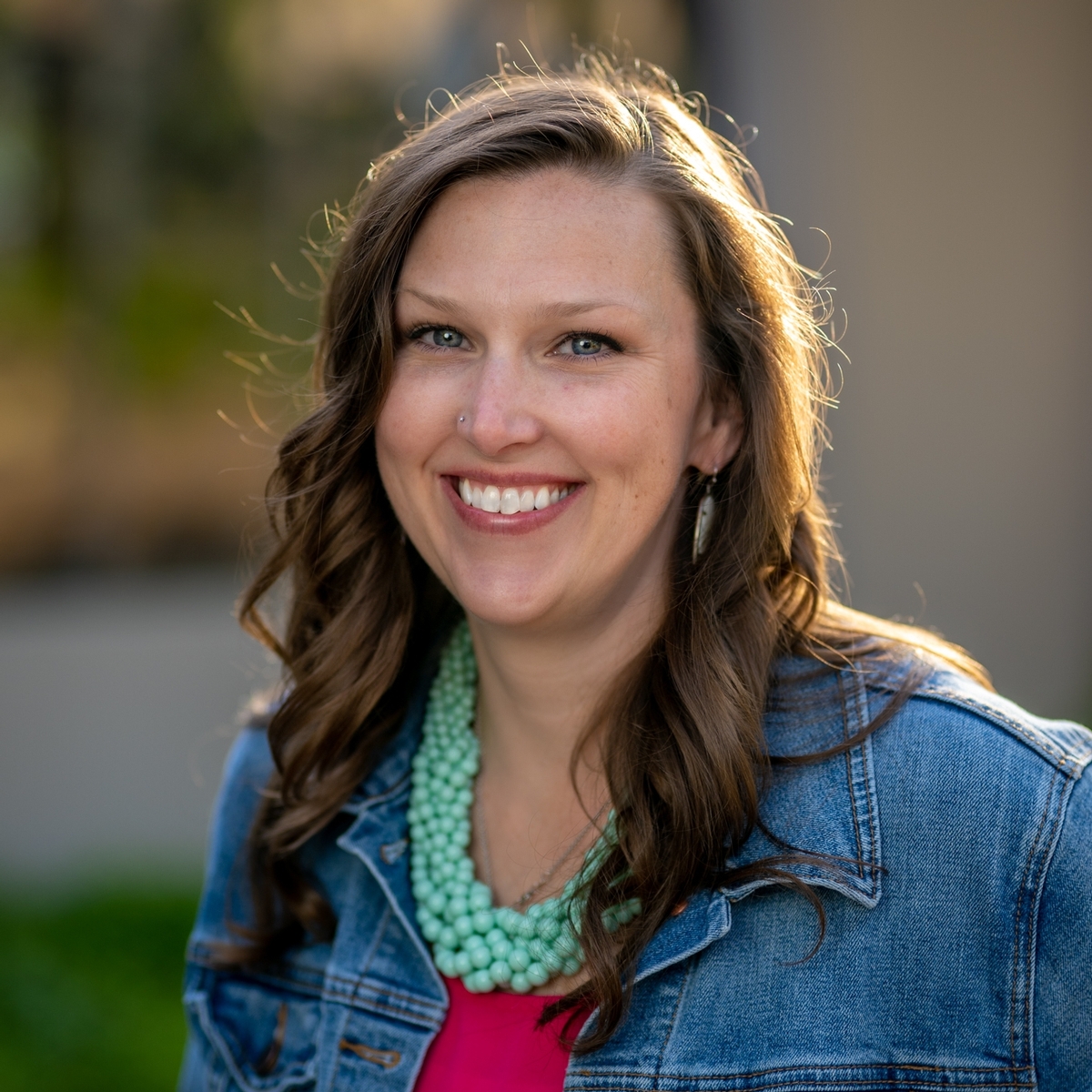 Mrs. Kinsey Angele, 3rd & 4th Grade Math & Science Teacher
What inspired you to teach?
I was inspired to teach by my own experiences as a student. I remember the teachers who impacted me, so I wanted to be impactful to my students.

What do you love about teaching at SPES?
I love being able to allow the individuality of my students to truly shine. St. Paul's gives them a nurturing environment to really be themselves.
Beyond your subject-area or discipline, what do you hope students gain from being in your classroom?
I hope my students gain real and applicable knowledge about their world and how to succeed in it. I encourage them to practice self discipline, independence, and to always put forth their best effort.
Tell us a fun or interesting fact about yourself!
I don't know if it's interesting, but I love art and architecture. It has been a huge part of my life since I was young.
What is your favorite book and why?
My favorite book is To Kill a Mockingbird by Harper Lee. It was ahead of it's time, and really brought topics to light that still resonate today.
If you could have dinner with three people, alive or not, who would they be and why?
If I could have lunch with any 3 people, it would probably be John F. Kennedy, Andy Warhol, and Frank Lloyd Wright. They are all forward thinkers of their generation, and their influence has left a lasting mark on modern America. I think the conversation would be interesting, too.