Faculty Friday - Meet Mrs. McHugh!
March 08, 2019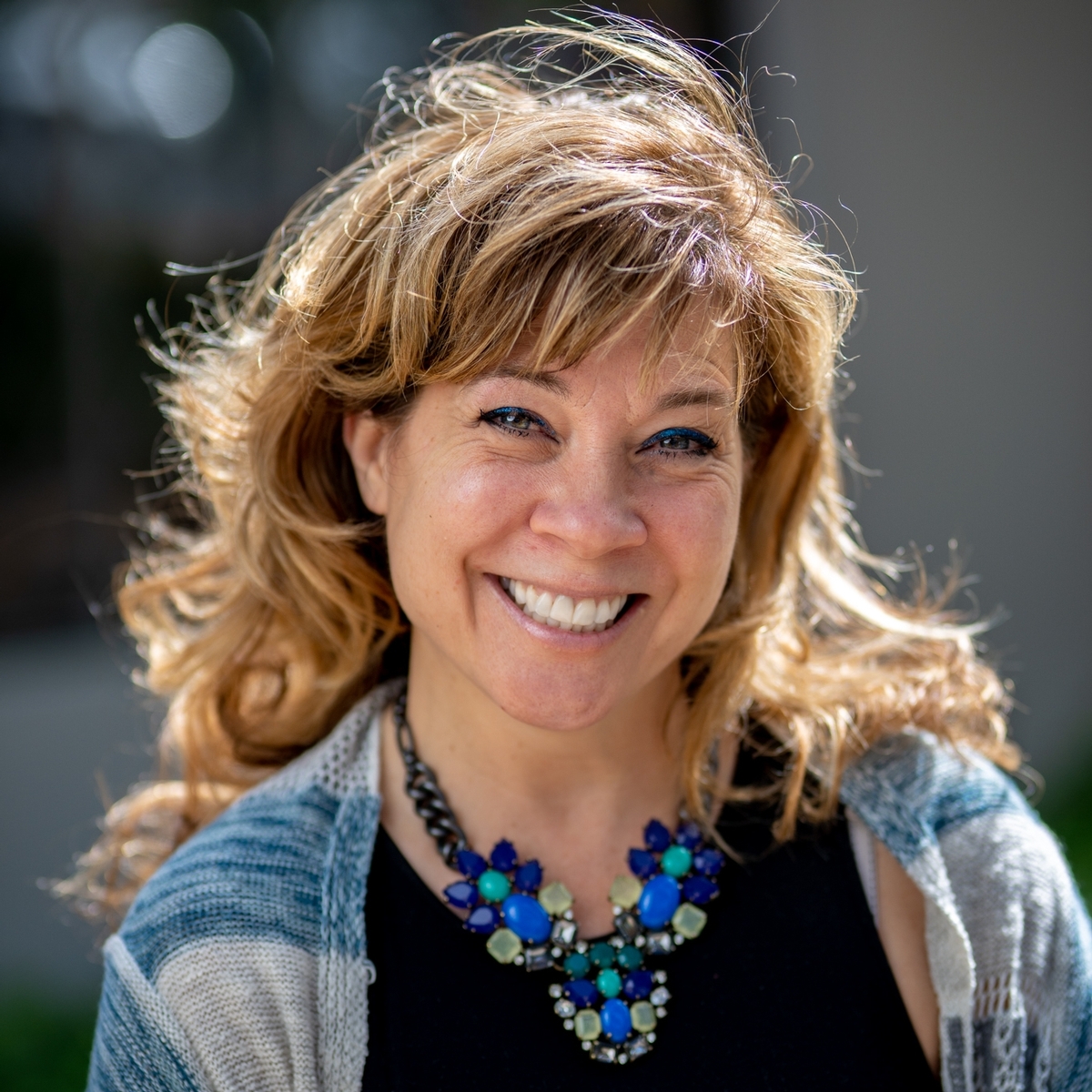 Mrs. Kimberly McHugh - First Grade Teacher
What inspired you to teach?
I planned on attending law school, but a dashing young Army officer asked me to marry him our Senior year at Virginia Tech. I used my double major of English and Secondary Education to teach high school while attending grad school to become a Reading Specialist.
I love learning and I love students of all ages so teaching seemed like a natural fit that I could easily transport with me as an Army Wife. The need for effective and joyful teachers also inspired me to serve!
What do you love about teaching at SPES?
St. Paul's provides such a nurturing and loving classroom environment to the students. It is a really sweet school! You can tell that the faculty and staff care about the students.
Beyond your subject-area or discipline, what do you hope students gain from being in your classroom?
I always strive to foster a positive "We can do this together" environment for my students. Positivity in the classroom is paramount for success!
Tell us a fun or interesting fact about yourself!
I have been an Army family volunteer for 30 years now! I am super proud to serve soldiers and families in the Army communities where my husband has served.
What is your favorite book and why?
Hands down - the Bible - especially Proverbs and Corinthians. Inspirational life lessons for sure!
If you could have dinner with three people, alive or not, who would they be and why?
Jesus, St. Teresa of Calcutta, and my Grandma K. Their service and sacrifices are unparalleled and life-giving.