Faculty Friday - Meet Mrs. Greenawalt!
March 01, 2019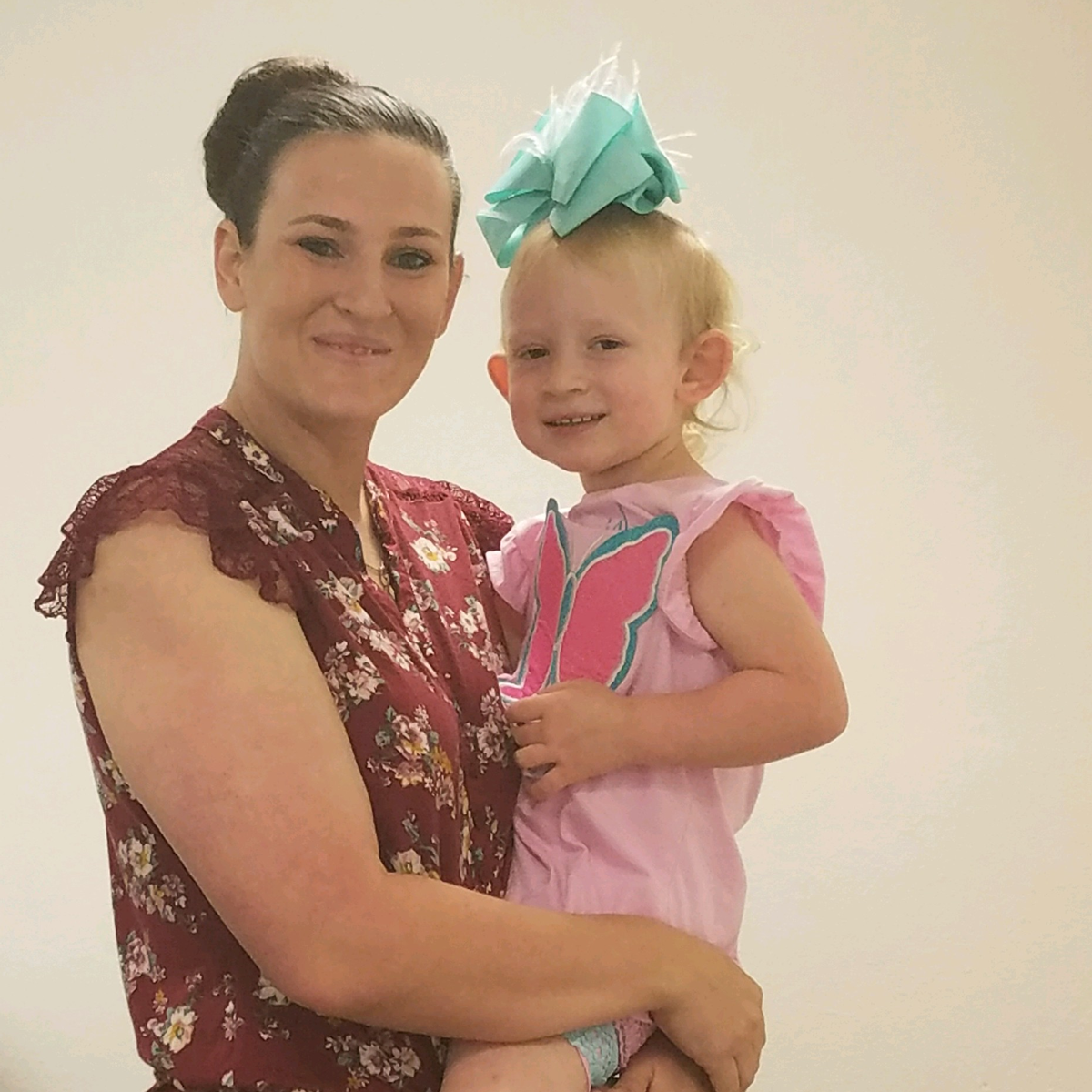 Mrs. Missie Greenawalt - 2YO Teacher
What inspired you to teach?
An unforgettable teacher at Riesel High School inspired me in many ways. The gentleness, patience, and confidence she had when interacting with her students inspired me to want to help students love learning and grow daily.
What do you love about teaching at SPES?
There is so much that I can say! St. Paul's is incredibly unique. There are so many different kinds of people that each bring something special to contribute to the school which makes it so unique. I feel like I am contributing something to the community within the small, family atmosphere that is St. Paul's. I love that I can share a bond with my students and with their parents as well.
Beyond your subject-area or discipline, what do you hope students gain from being in your classroom?
I want my children to develop strong, good self-concepts, which will hold well into elementary school years. I want my children to walk away with this: a small step is still a step - it's how we all begin.
Lastly, I want my children to always know that I RESPECT and SUPPORT them in all they do.
Tell us a fun or interesting fact about yourself!
I love to sing and dance. As well as spending time outdoors with my family!
What is your favorite book and why?
The Bible! If it weren't for the direction of Jesus I wouldn't be who I am today.