Faculty Friday - Meet Mrs. Linendoll!
March 29, 2019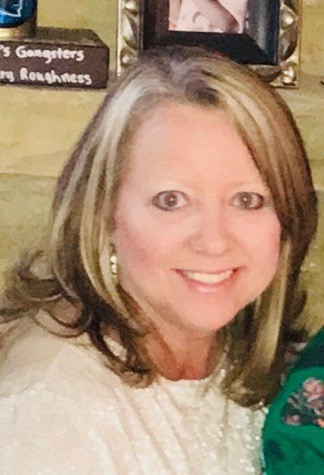 Mrs. Missy Linendoll - First Grade Teacher
What inspired you to teach?
When I was in undergrad, my major was Accounting. Before I graduated, I changed my major to Education. That lasted for one semester, as I was pressured by my college advisor and my parents to switch back to Accounting so I could graduate on time. After graduating, I went to work for Kodak, and then Dell. I decided after working for 11 years in Finance at Dell, that I really wanted to follow my heart and teach. After I made the decision to change careers, I went back to school and earned my Masters in Education. I am so glad I took that leap of faith!
What do you love about teaching at SPES?
I love that SPES is based on Christian principles. I also love the way the whole school is like one, big loving family! I felt welcomed from the beginning!
Beyond your subject-area or discipline, what do you hope students gain from being in your classroom?
I hope every student learns that they are important and that they are loved.
Tell us a fun or interesting fact about yourself!
I used to rodeo!
What is your favorite book and why?
The Bible - I am still learning new things about Jesus and God everyday. Another reason I love SPES!
If you could have dinner with three people, alive or not, who would they be and why?
Princess Diana - I just love the passion she had for kids and for helping others.
The President - Who wouldn't want to have dinner with the President of the United States?! That would be a once in a lifetime opportunity.
My parents - I am fortunate to have my parents still with us. I will take every opportunity to have dinner with them whenever I can. While I pray they will be around for many more years, none of us are getting any younger!