Faculty Friday - Meet Mrs. Porter!
September 18, 2020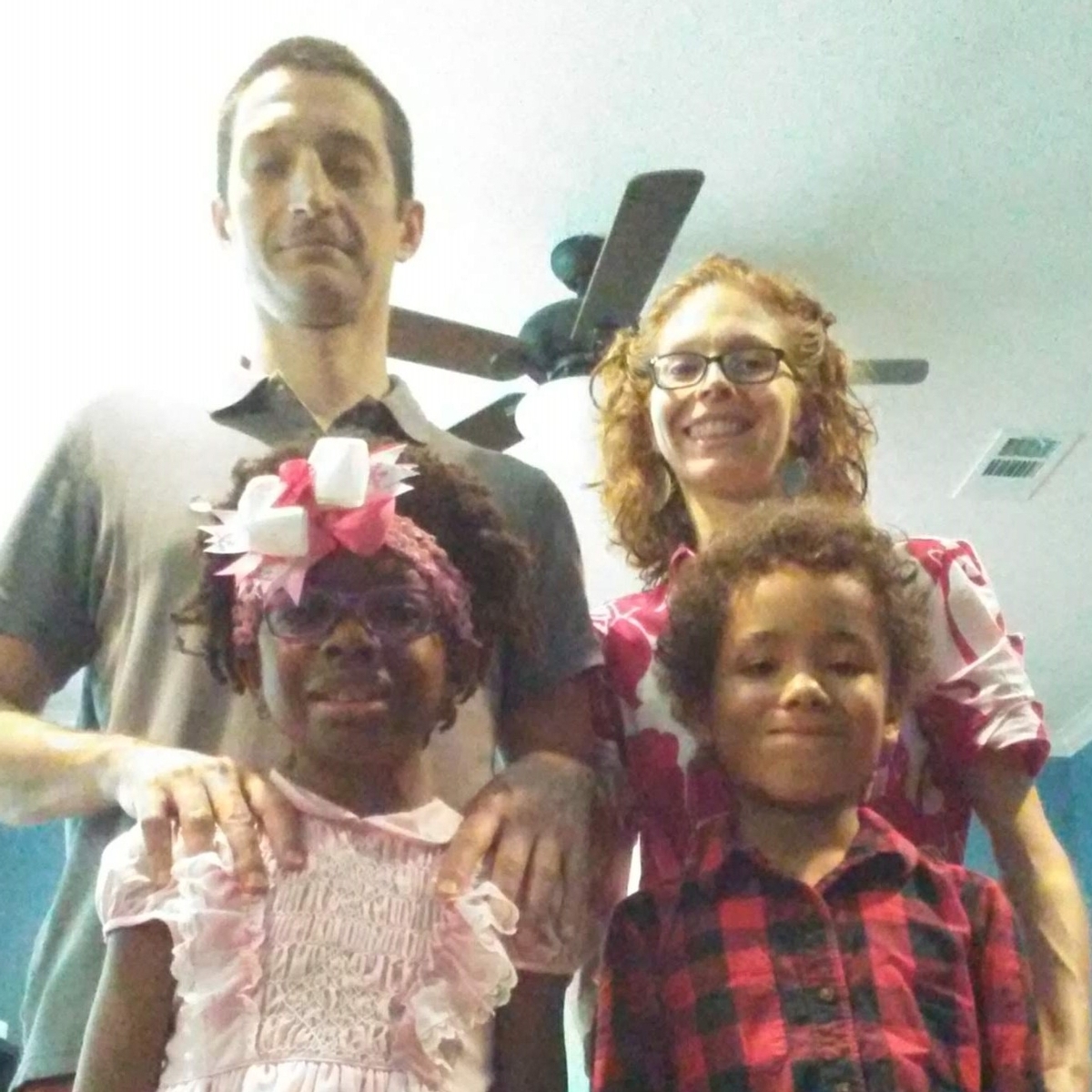 Meet Mrs. Porter - SPES Spanish Teacher
What inspired you to teach?
I always loved learning and being a student, so I wanted to help children and adults find that passion for learning. I thought I would teach English, but I studied Spanish along with elementary education, and the first job I was able to find was teaching elementary school Spanish. I discovered that I wanted to help other people acquire Spanish and be as passionate about the language as I am!
What do you love about teaching at SPES?
I love that SPES has Spanish for children beginning with their early childhood program. I believe that all Texas children should have the opportunity to acquire English and Spanish at school. I also have felt warmly welcomed by the staff. I can tell that they really care about each other and the students, and that makes for a great working environment.
Beyond your subject-area or discipline, what do you hope students gain from being in your classroom?
I hope that students learn to be passionate about learning and exploring the world. I also work to create an environment where all students feel safe and cared for by me and their peers.
Tell us a fun or interesting fact about yourself!
I play the flute, love to work out with Camp Gladiator, and play board games almost every day of the week with my husband and two kids. I have lived in Alaska and Florida, and I love to watch New Zealand rugby with my husband!
What is your favorite book and why?
I love reading and have many favorites, but I answer this question based on a book that I would be willing to read a second time. I already feel that there is not enough time to read all of the books that are on my list, so it is very rare for me to re-read one. I absolutely adore Marilynn Robinson's books, Gilead, Home, and Lila. The fourth in the series comes out next month, and I can't wait to read it.
If you could have dinner with three people, alive or not, who would they be and why?
Marilynne Robinson since she is one of my favorite authors, my grandma because I miss talking to her everyday on the phone, and my husband because I enjoy everything in life more when he is there.