Faculty Friday - Meet Mrs. Skelton!
May 03, 2019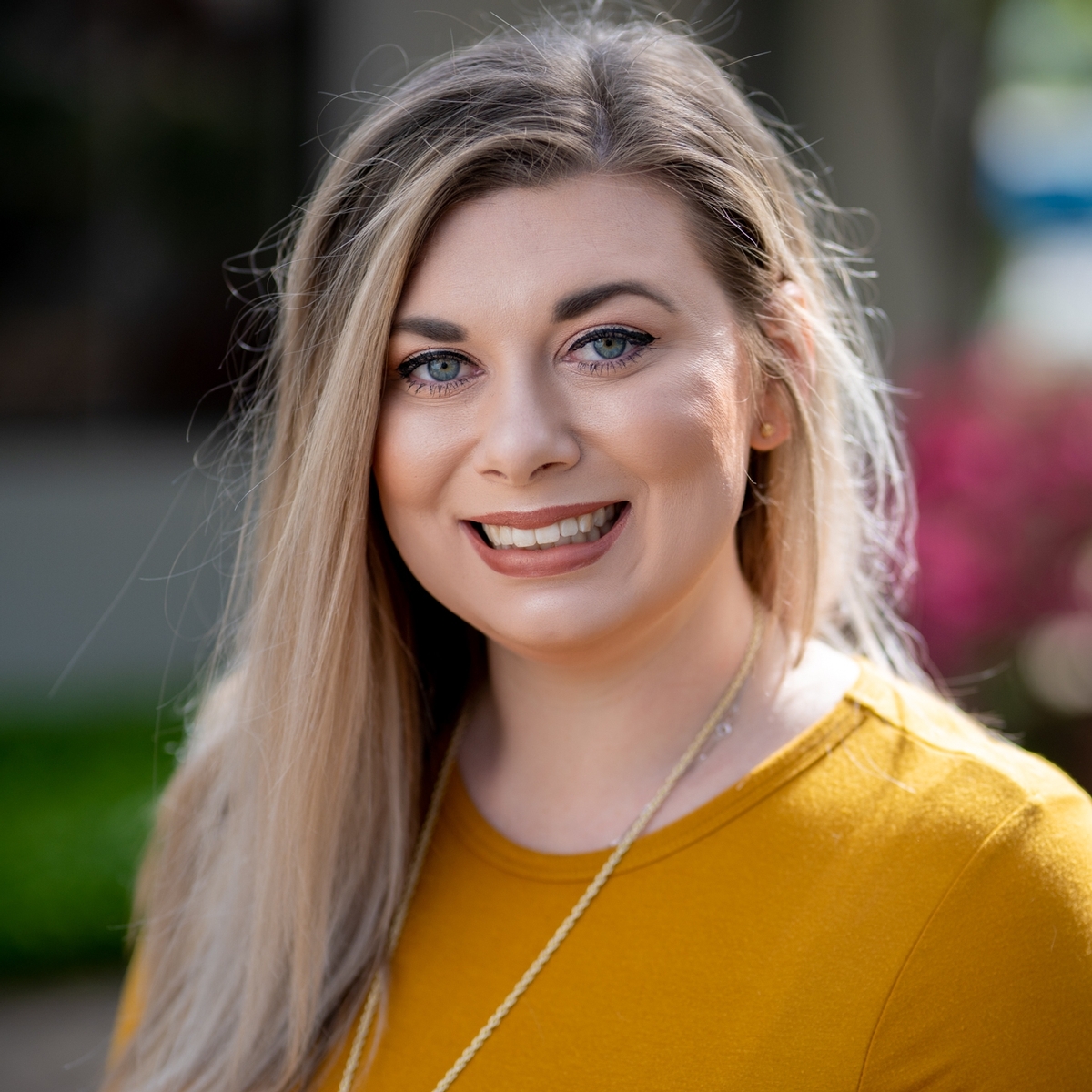 Mrs. Kye Skelton - 2YO Teacher
What inspired you to teach?
I had an amazing Agriculture teacher all the way through high school, and the passion he put into teaching and FFA really led me into finding my desire to teacher. He was so selfless with his time, advise, and encouragement that I knew that was the type of teacher I wanted to be. Not only did he push me to be my best self, he also helped become self motivated in wanting to better myself without an external push. Mr. Runyan by far is the reason I became a teacher.
What do you love about teaching at SPES?
I love the families. I love that when I get a class, it is like developing a family. I also have the ability to have complete creative control in my room and let my kid's interest to drive how and what we learn. Not only do I have more fun as a teacher, but my kids get to have more fun exploring the world around them.
Beyond your subject-area or discipline, what do you hope students gain from being in your classroom?
My absolute goal is for my kids to gain independence. I want them to feel like they can do whatever they set their minds to even though they are little. Little things that may seem really tough at the beginning of the year, are just part of the routine at the end of the year and I love seeing that growth in them.
Tell us a fun or interesting fact about yourself!
My minor in school was history. I took enough history classes for fun, that it actually added up enough to go towards my degree. My very favorite was Western Civilization until 1500.
What is your favorite book and why?
The Alchemist by Paulo Coelho. It is hands down my go to book. It changed the way I look at things and the way I approach obstacles in my life.
If you could have dinner with three people, alive or not, who would they be and why?
Theodore Roosevelt- he is probably one of the more eccentric people in history. I mean the man was nearly assassinated and just kept on with his speech like it never happened!
Annie Oakley- she defined a field that was nothing but men and went above and beyond. Not only was she great at what she did, she did it in the West, in a men's sport, and better than anyone else. And got to hang out with Buffalo Bill, so that is super amazing.
My Grampy- I only got to meet him when I was younger, but he made the jump onto Normandy Beach and became a spy during and after WWII. I can only imagine he had some amazing stories to tell.